Welcome to Special Olympics Singapore
Special Olympics strives to create a better world by fostering the acceptance and inclusion of all people.
Empowering persons with intellectual disabilities
Year-round sports training and athletic competition in a variety of Olympic-type sports, giving them continuing opportunities to develop physical fitness, demonstrate courage, experience joy and participate in a sharing of gifts, skills and friendship.

I want to be an ATHLETE

I want to VOLUNTEER

I want to DONATE
Our stats says it all

200+
No. of countries Special Olympics reached 771+
Athletes from singapore

111+
Active Volunteers 1000+
People have donated
Recent Photos & Videos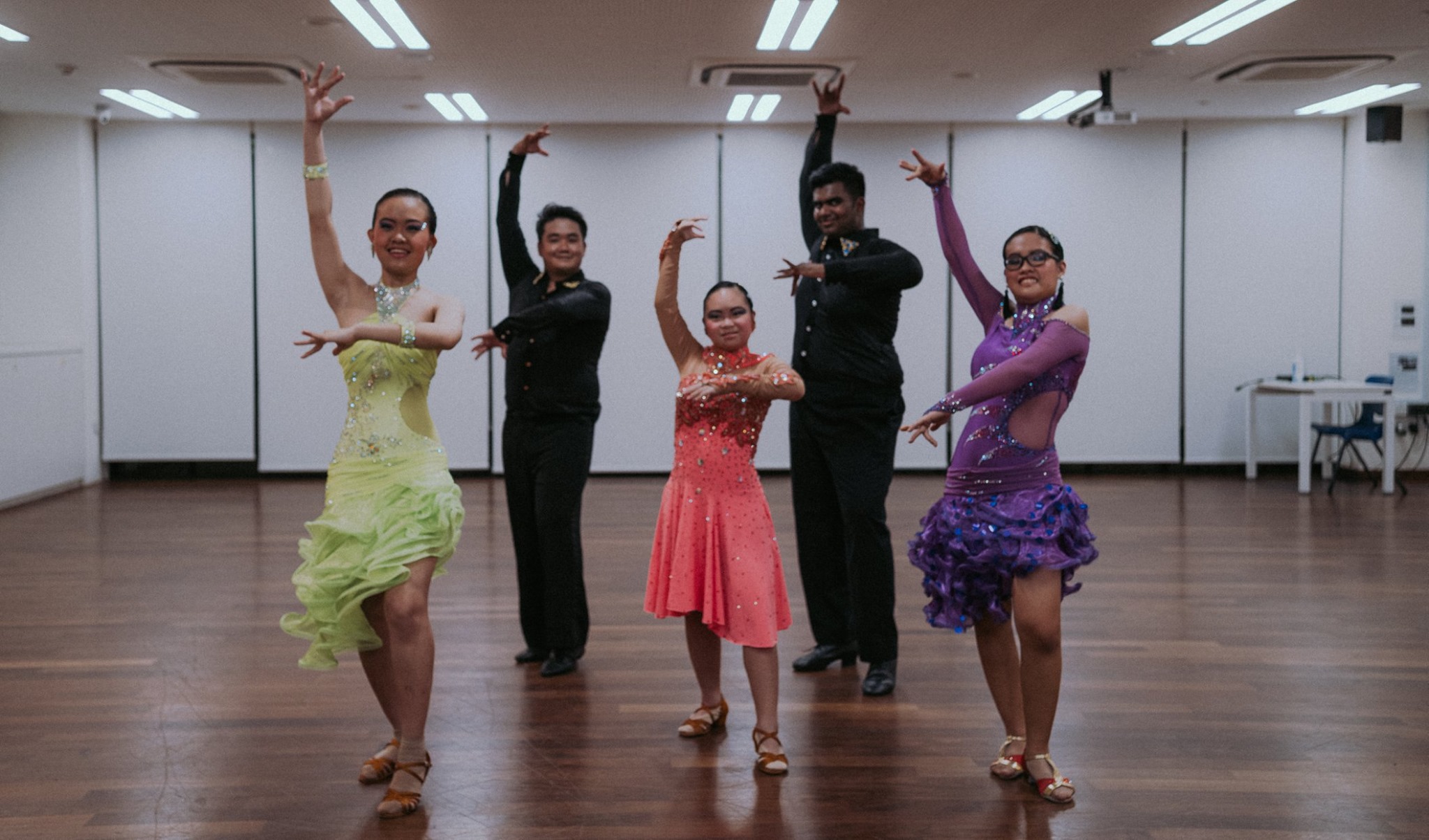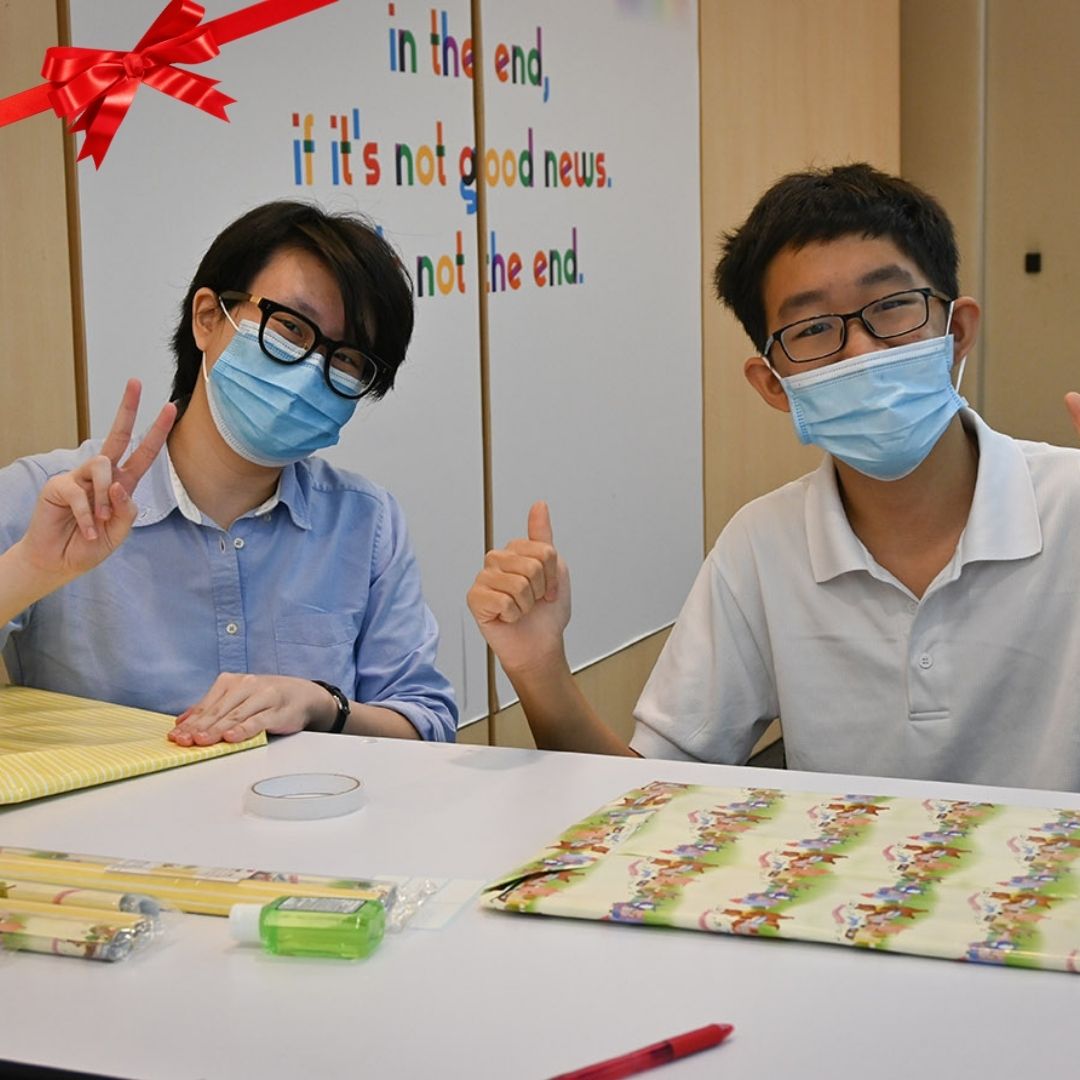 Jan 13
SOSG Gives Back- Dec 2021
Jun 21
Family portrait photoshoot event in conjunction with Mother's Day 2021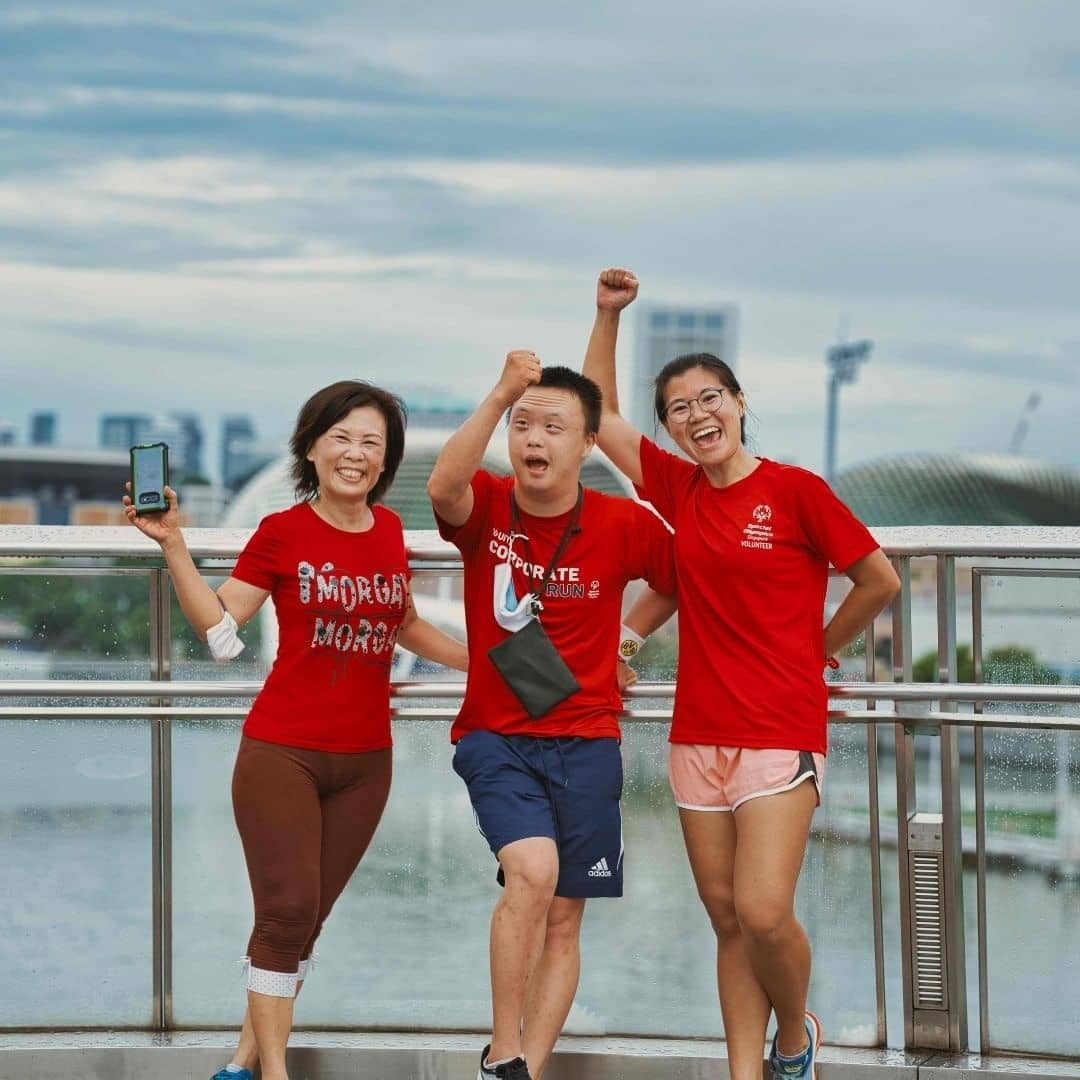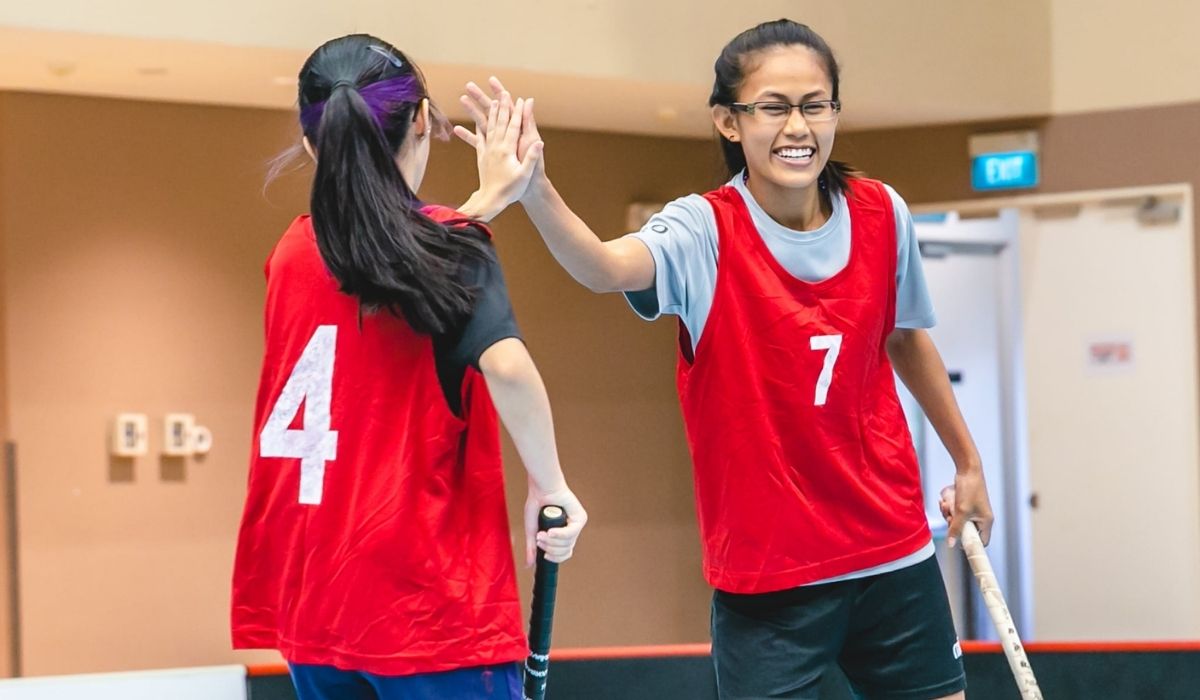 Oct 04
Pesta Sukan 2021 - Floorball
Jun 17
Athlete Profile -Salihin Nawi
Sep 19
Building friendship and inclusion through Sports
Jul 31
Team Singapore Contingent - Special Olympics World Games 2019
Dec 31
About Special Olympics Singapore
Upcoming Games
Since the first Special Olympics International Games in 1968, the world has transcended the boundaries of geography, nationality, political philosophy, gender, age, culture, and religion to come together every two years for the Special Olympics World Games. The Games inspire hope for and belief in a brighter future of global acceptance, understanding, and unity.